About the Book
Book: Anchored by Death
Author: Catherine Finger
Genre: Christian Mystery/Thriller
Release Date: June, 2017
Police Chief Jo Oliver needed a little time to herself. But when her escape to Wisconsin turns deadly, she teams up with FBI agent Nick Vitarello, hoping to catch the Bow Tie Killer. Their romantic past and complicated present leads them into uncharted territory as they match wits with a psychopath bent on destroying everything they hold dear.
Click here to get your copy.
More from Catherine
Blog Stops
Giveaway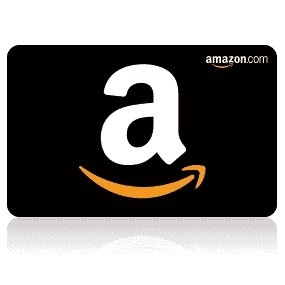 To celebrate her tour, Catherine is giving away the grand prize of a $25 Amazon gift card!!
Be sure to comment on the blog stops for nine extra entries into the giveaway! Click the link below to enter.
My Review:
I have enjoyed Catherine Finger's Jo Oliver Thriller series and Anchored by Death is no different. Since it is the third book in the series, I would recommend to reading the first two books before beginning this one. However, readers who have not read those two books, will still be able to catch on as to what is going in this one.
Anchored by Death has a lot of what I enjoy to read in a book. Which includes: action packed adventure and suspense filled mystery. I was left hanging as to how it would all end up until the last few pages. It is a quick read that held my attention from start to finish.
I am giving Anchored by Death four and a half stars. I look forward to the fourth installment from the Jo Oliver Thriller series, Capsized by Death. Suspense readers will enjoy reading this one.
I received this book from the publisher. This review is 100% my own honest opinion.